Project Description
'Sugar Plum' is lower growing than many of the other Buddleja; this is a fine new cultivar with long tapering clusters of pinkish red flowers. These look amazing when in full bloom and will attract a wide range of butterflies to the garden. Easy to grow and drought tolerant once established, this undemanding deciduous shrub offers a long season of colour and interest.
Very hardy
Any well drained soil
Hard prune end of March 30 cm. Feed Vitax Q4 end of May
Prefers a sunny situation
Compact and more bushy form of Royal Red
Free branching habit
Intense red flowers
Floriferous flowering
Short internodes
Best for butterfly attraction
In the display garden at the National Collection Longstock Park Nursery in Hampshire it out performs 'Miss Ruby' in that the nursery sells more 'Sugar Plum'.
Regular removal of spent flowers will extend the flowering period of all summer flowering Buddleja
Links to Agents Trade  Retail  stockist bottom of the page
Photo Richard Loader
A lovely Garden Tiger moth at Longstock Nursery today 16th July 2015
Longstock Park Nursery  will be butterfly heaven for the next two months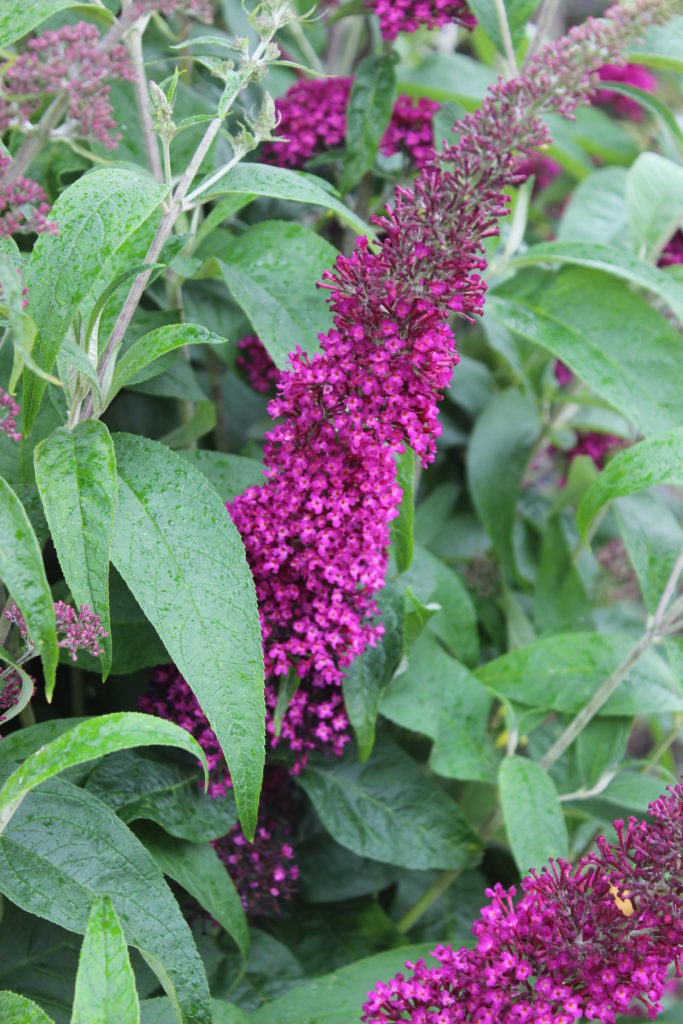 ln my garden 1/08/2015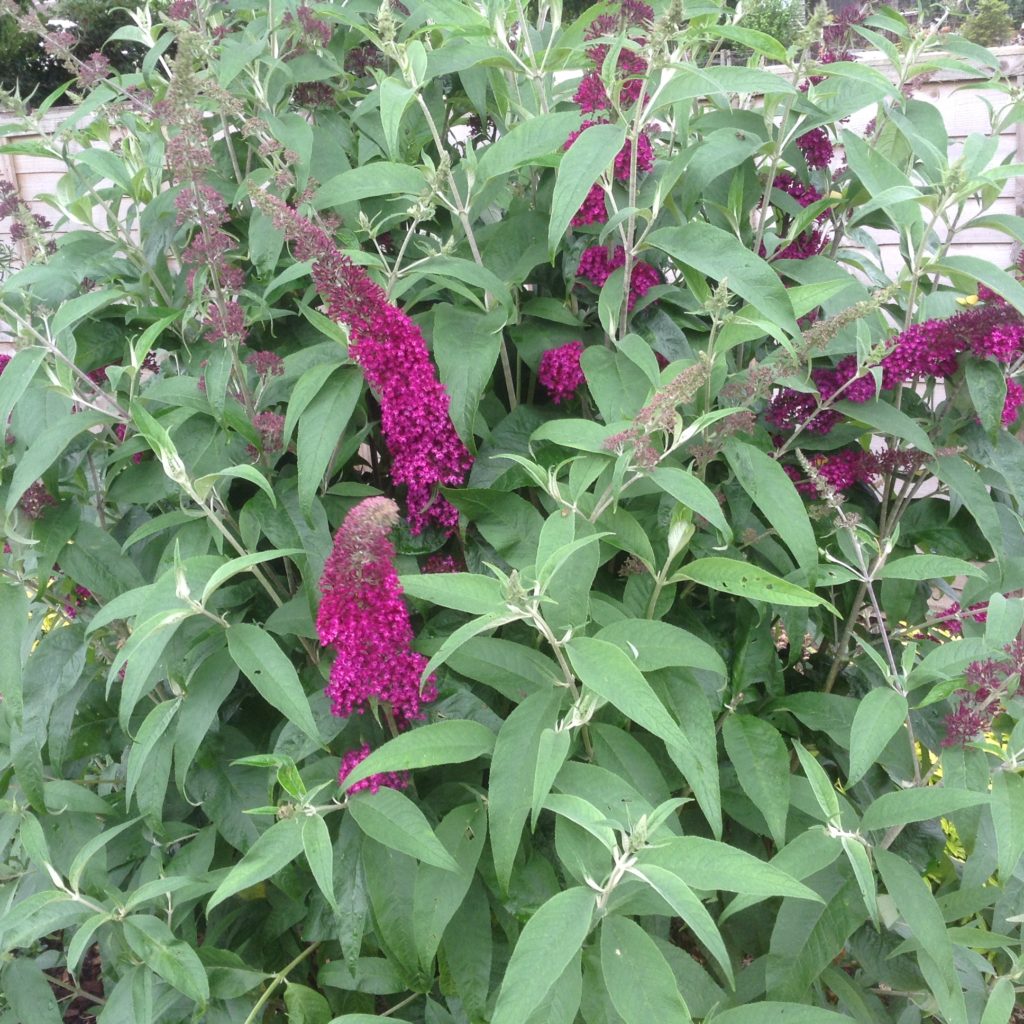 Trade
Agents
International
https://www.plantipp.eu/en/Plants/buddleja-davidii-sugar-plum-lonplumpbr-2/
Trade Wholesale
Liners
Saleable stock to Garden Centres
Retail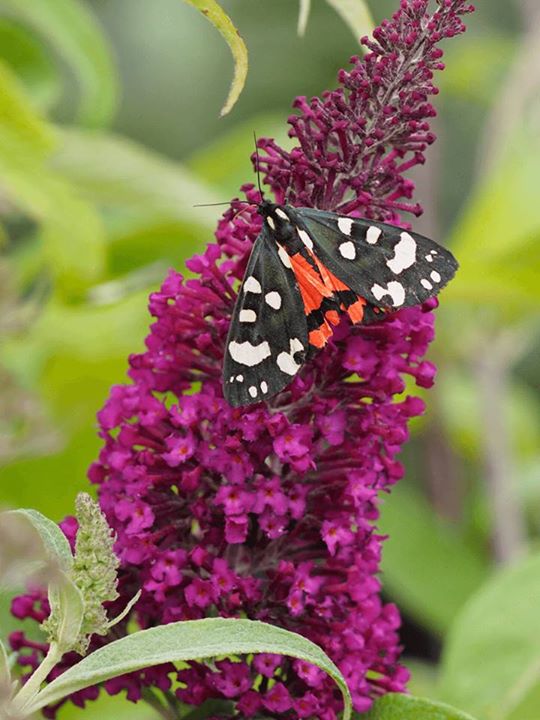 Project Details
Genus

Buddleja

Species

davidii

Cultivar

Sugar Plum 'Lonplum' EU34794

Category

Shrub

Height & Spread

1.5 - 3m x 1.5 m 4-9ft x 4ft

Plant Breeders Rights

Propagation for resale is illegal without a licence from the Agent

Colours

Colours and sizes are approximate and are intended as a guideline and may vary according to local conditions.