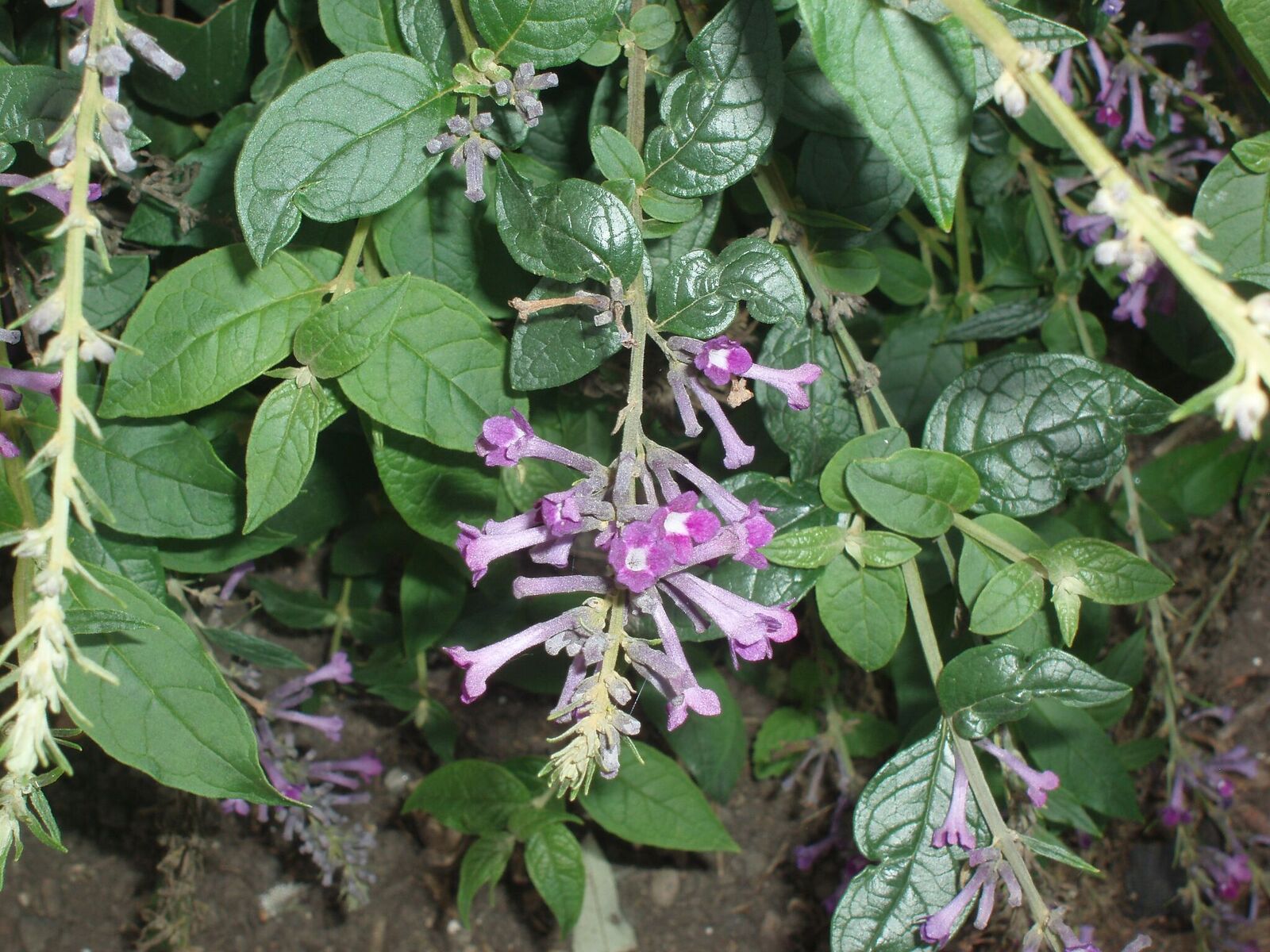 Project Description
Buddleja lindleyana 'Little Treasure' is completely different to B. lindleyana; flowering from July to Oct and for this reason I was going to call it Endless Summer, it just keeps flowering The purple–violet flowers are like B. lindleyana strikingly beautiful (Hillier Manuel). It can be grown as a shrub or possibly trained on a short 1m stem to show off the pendulous flowers.
The flowers are unscented but do have nectar and I have seen one or two Hummingbird Hawkmoth and even better the flowers have no pollen.
Hardy to -15°C
Any well drained soil but not shallow chalky soil
Small light green leaves
Flowering July to October
Flowers purple-violet
Small light green leaves
Attracting Hummingbird Hawkmoth
Trade
Regular removal of spent flowers will extend the flowering period of all summer flowering buddleja

Project Details
Genus

Buddleja

Species

lindleyana

Cultivar

'Little Treasure'

Category

Shrub

Height & Spread

100 x 0.75 m x 0.75m

Plant Breeders Rights

• Plant Breeders Rights—Exclusive propagated by Seiont Nurseries

Colours

Colours and sizes are approximate and are intended as a guideline and may vary according to local conditions.