Project Description
'Longstock Silver'  is
A very hardy deciduous shrub
Any well drained soil
Hard prune in March
Leaves silver, soft and felted
Flowers fragrant lilac with a pale eye, like B. crispa in cylindrical panicles.
Flowering mid summer to early autumn
very attractive bark.
Buddleja 'Longstock Silver' 

is sterile  it does not set seed.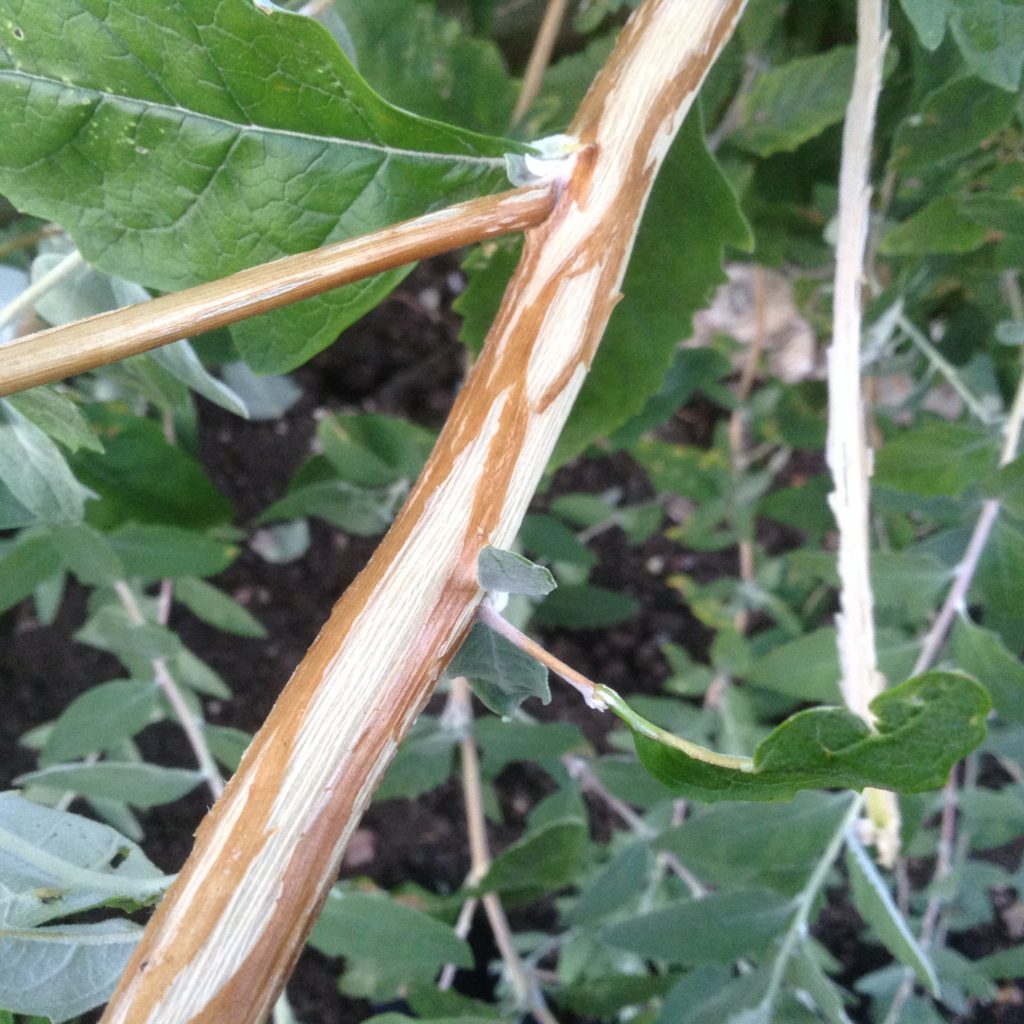 Project Details
Genus

Buddleja

Species

caryopteridifolia x crispa 2006

Cultivar

'Longstock Silver'

Category

Shrub

Height & Spread

3m x 3m unpruned. Prune late March 1.5m x 1.5m

Plant Breeders Rights

--

Colours

Colours and sizes are approximate and are intended as a guideline and may vary according to local conditions.