Project Description
Weigela is small genus of about 10 species of hardy flowering shrubs native to the temperate E Asia, they are very decorative and easily grown shrubs excellent for town gardens particularly in industrial areas.
Weigela 'Ruby Anniversary' is an ideal present 
It is a very hardy deciduous shrub
Will grow in any fertile soil
Sun or shade
Compact, upright, even branching
Elliptic, bronze-flushed dark green leaves that turn orange in autumn
Ruby red flowers from late spring into summer
Prune after flowering no later than mid June. Cut the flower shoots nearly to ground level
You will be rewarded with an abundance of flowers the following spring
Sizes are approximate and are intended as a guideline a and may vary according to local conditions.

Ruby red flowers from late spring into summer.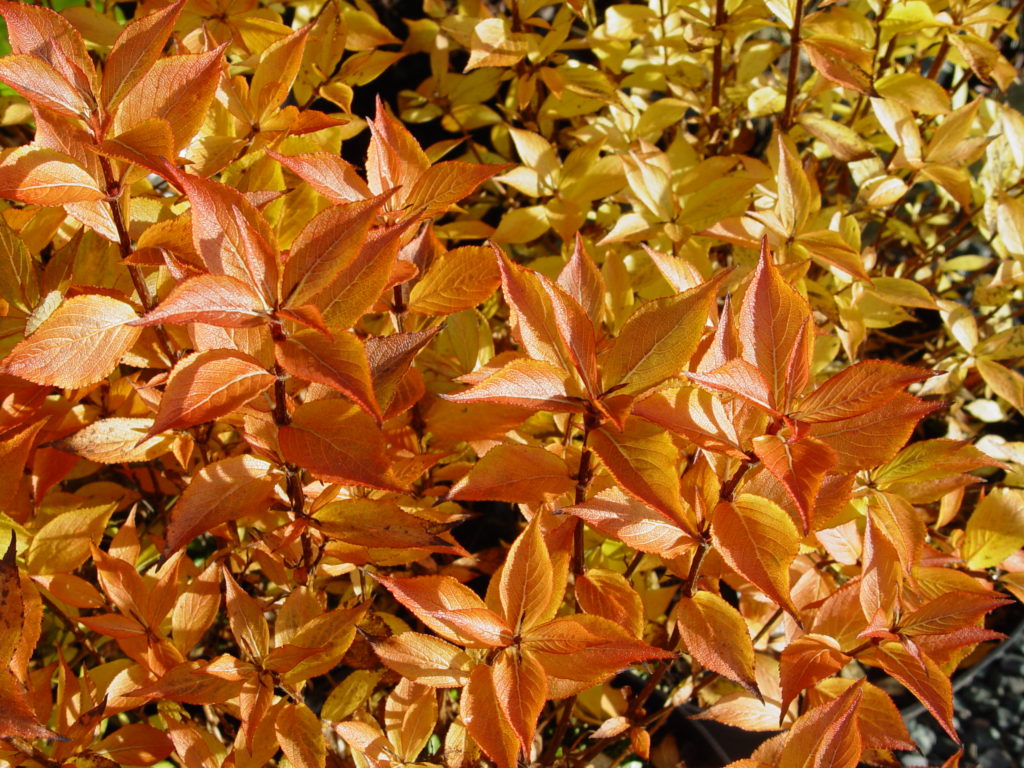 Fiery orange leaves in the autumn
Trade
Liners
Exclusively propagated & marketed by Seiont & Lowaters Nursery
Seiont Nurseries
 Saleable to Garden Centres
Retail
Project Details
Genus

Weigela

Species

florida

Cultivar

'Ruby Anniversary' 1995

Category

Shrub

Height & Spread

40 - 60 m x 1.5 - 2m

Plant Breeders Rights

Exclusively propagated & marketed by Seiont & Lowaters Nursery PBR

Colours

Ruby red flowers from late spring into summer