Project Description
Buddleja 'Longstock Gem' can be seen at Longstock Park Gardens, it is in the National Collection of Buddleja (bed by the summer house).
Useful information and photos can be found on Buddleja at:
A very hardy early flowering deciduous shrub
Will grow in any well drained soil
Sun or shade
Flowers in spring before B. alternifolia
Has larger flowers than B. alternifolia with a scent.
Attractive oak shaped leaves that change to maroon and yellow in the autumn
Excellent screening plant.The garden birds love it in my garden. In the winter they roost in as it is close to the bird table.
This is a sterile buddleja  DOES NOT SEED.
Remove all the old flowering shoots before the end of June.  It pays to reduce the height by at least 50% left unpruned

it will get very large.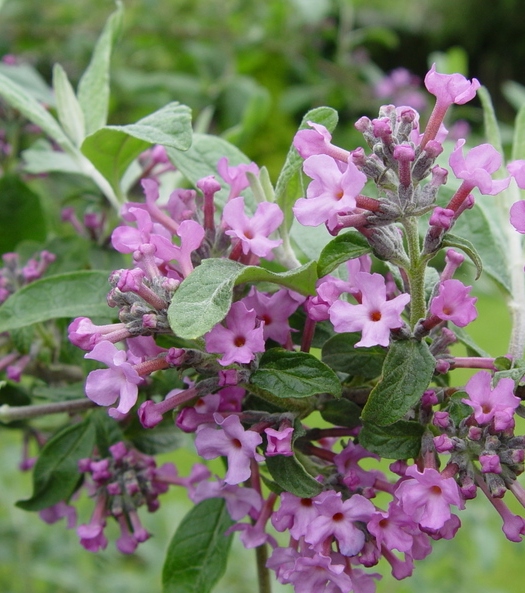 Trade
Retail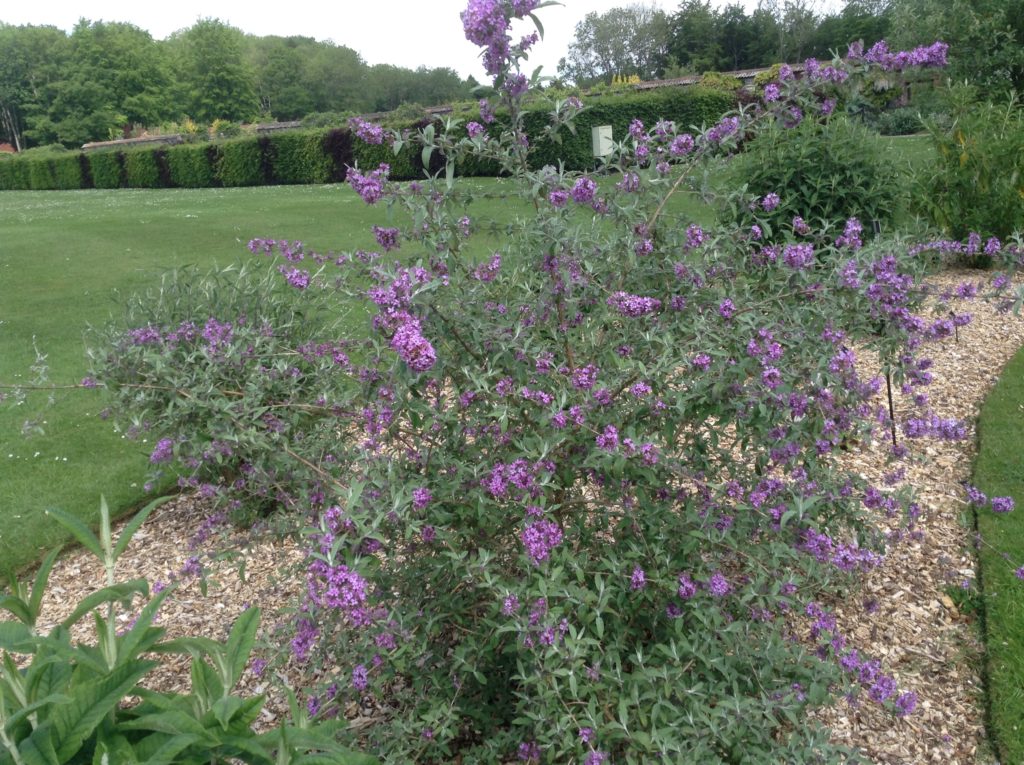 15th May 2015 at Longstock Park Nursery , attracting early butterflies in the warm  spring sinshine
Project Details
Genus

Buddleja

Species

agathosma x alternifolia 1998

Cultivar

'Longstock Gem'

Category

Shrub

Height & Spread

2-3m x 2.5m Prune After Flowering in June

Plant Breeders Rights

Exclusively propagated and marketed by Lowaters Nursery (Garden Beauty)

Colours

Colours and sizes are approximate and are intended as a guideline and may vary according to local conditions.